Granite Shield Seals Floors, Showers Walls & Grout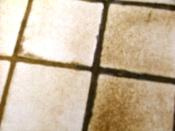 Before
After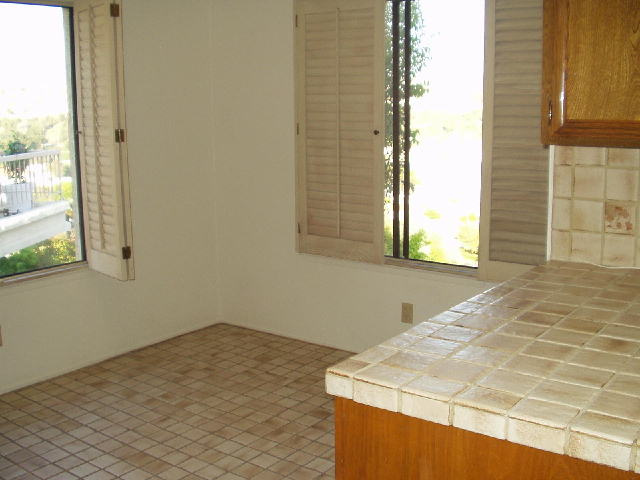 Granite Shield cleans and seals grout too! We can even stain your grout any color you'd like.
Flooring and grout sealed by an authorized Granite Shield applicator comes with a
10 year warranty but must be cleaned with
Granite Shield's Nustone Kleen and cleaned at least once a month with Granite Shield's
Kleen N Shield.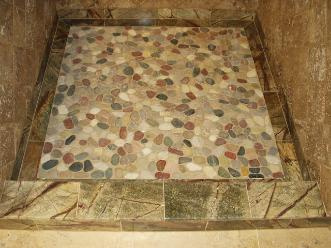 Granite Shield is a national and international sealing service providing customer leads to authorized Granite Shield applicators.
Applicators and granite fabricators are independent contractors and businesses and are not employees of the Granite Shield corporate office.
Copyright 2012. All rights reserved. Granite Shield is a registered trademark.
Kleen N Shine, Kleen N Seal, Kleen N Shield, Granite Kleen, MicroArmor, Silicabright, Pro-Armor, Pro-Premier, Crystasheen, Armor, Nustone Kleen, Premier, Ultra Seal, Stone Shield, Krete Shield is a trademark and/or registered trademark of Granite Shield.